Business Term Loan
Just like with a traditional bank loan, with a traditional-term business loan, you are lent a lump sum amount upfront, which you pay back (along with fees) over a set period of time.
Business Line of Credit
With a business line of credit, you can borrow up to a maximum credit limit and only pay interest on the amount of capital that you borrow from your credit line.
Invoice Financing
Invoice financing lets you sell invoices to a lender, who fronts you a portion of the invoice amount. The remaining percent (usually 20%) is held until the invoice is paid.
Startup Business Loan
Startup loans offer newer businesses capital to grow. Business credit cards, lines of credit, and equipment loans are great startup loans if you have strong personal credit.
Equipment Financing
With equipment financing, the lender will front you cash to help purchase the equipment outright. You then pay back the total amount lent, plus fees, for a set period of time.
Merchant Cash Advance
With merchant cash advances, a financing company fronts you a lump sum of capital, which you repay (plus their fee) with a set percentage of your daily credit card sales.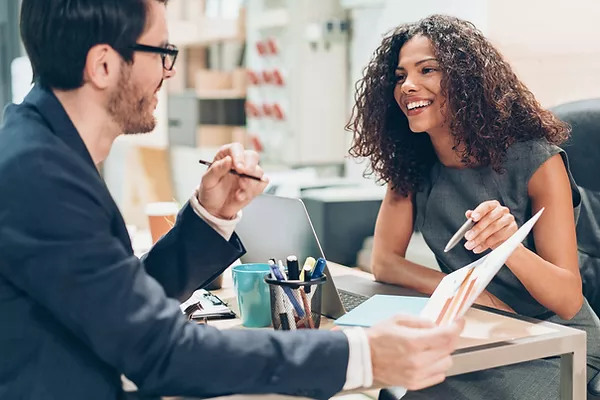 Small business owners no longer have to rely on traditional banks for finding small business loans. From lines of credit to invoice financing, online lenders offer a variety of financing solutions at competitive interest rates. Here are the most common types of business loans. Which is the best for your business's needs?